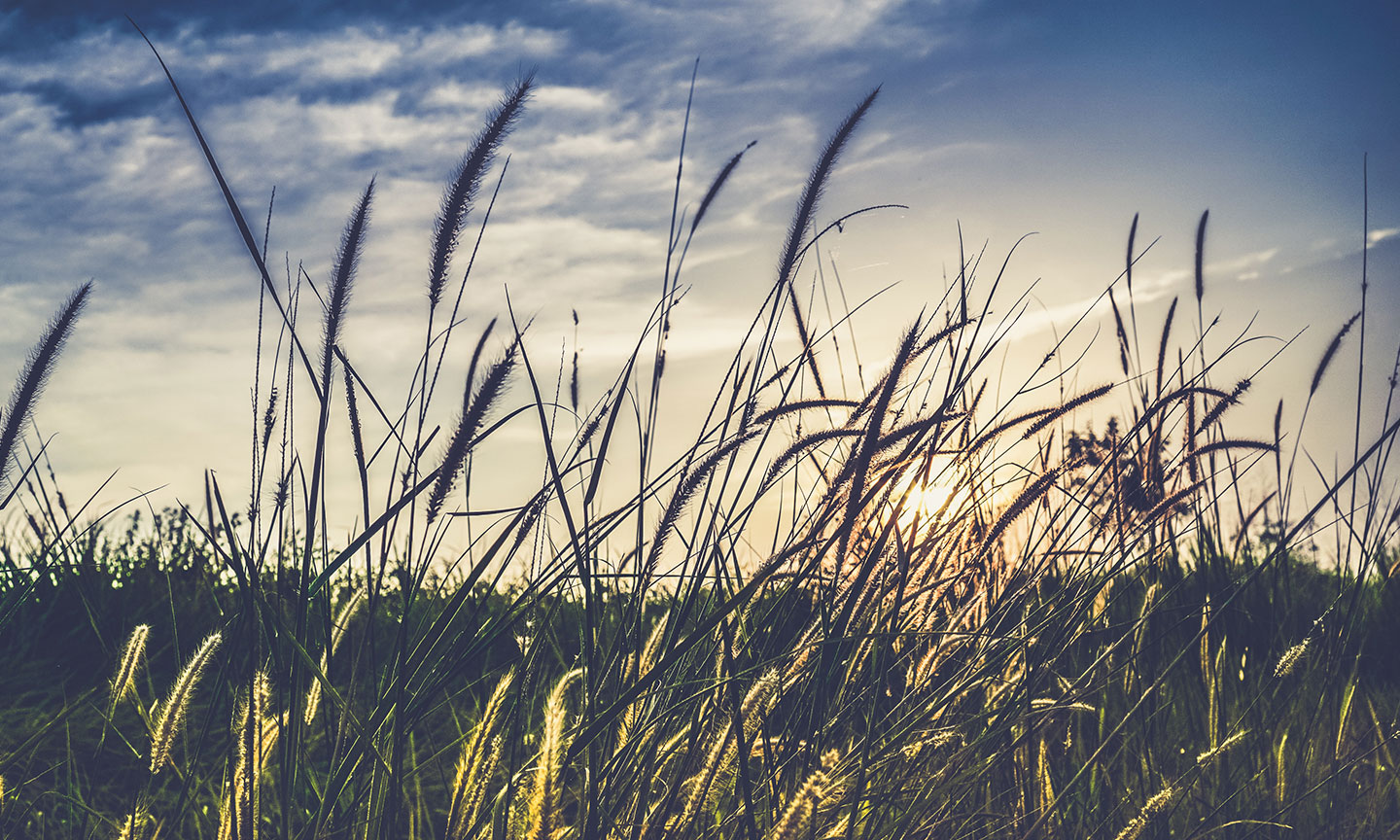 As a church to call home
. . . we hope that each person will feel a sense of belonging to an authentic God-glorifying, gospel-centered, and grace-filled community. We also hope that each person in this community will be fully-equipped and mobilized to make a gospel impact wherever they are!
Join us for: Sunday Worship Service at 11:00 am
(There is a Volunteers Service at 9:30am for those who serve in our Children's Ministry during the main service, but anyone is welcome to attend)
We are located at 15100 Enterprise Court, Suite 100, Chantilly, Virginia.
Community
Find rich opportunities to get connected with our church family
Ministries
Understand the ministries of our church, and how you can get involved!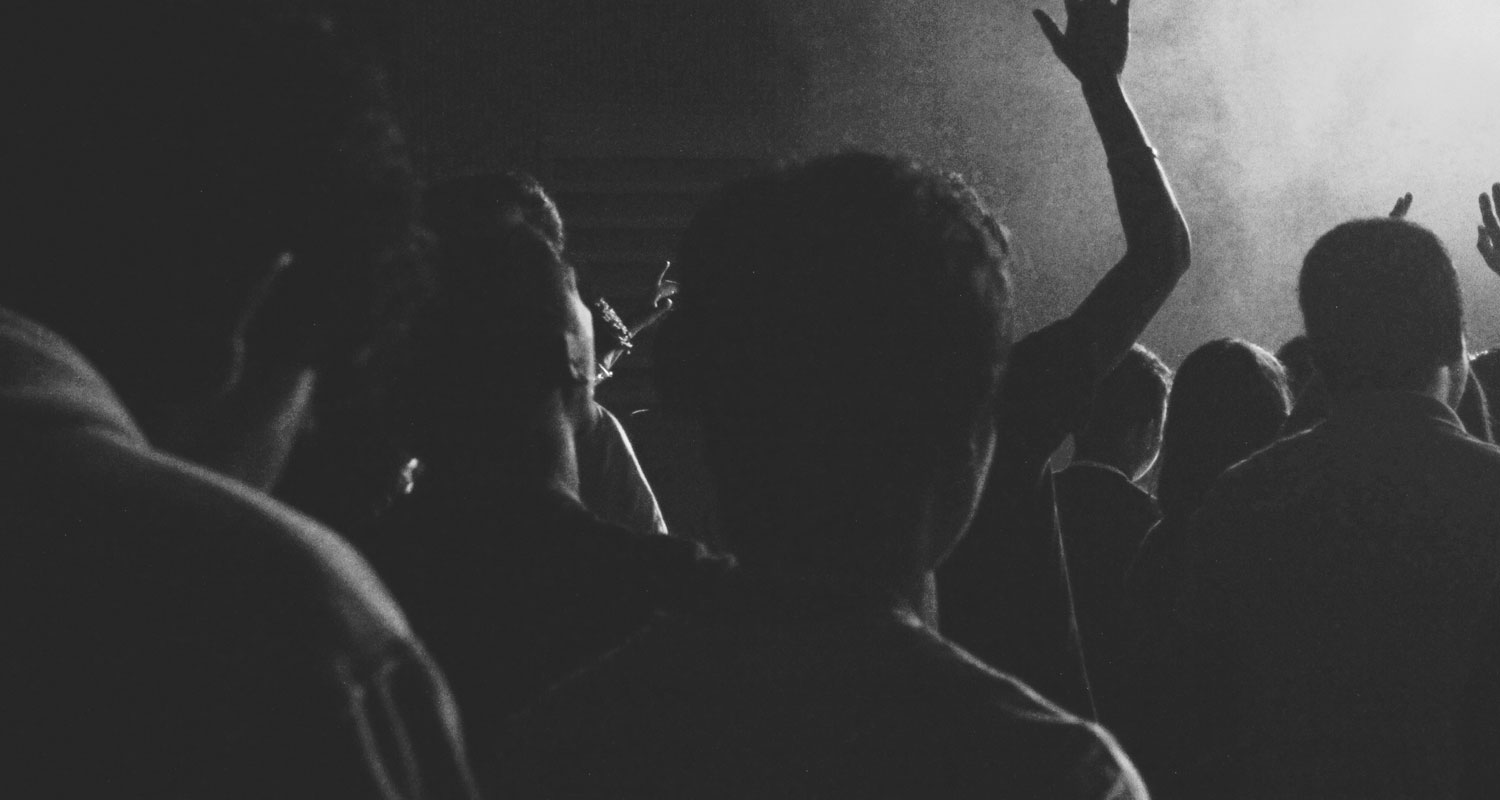 The Latest
News, Events, & Resources